Filed under: General - Mark @ 11:31 am
Well my car is now insured, rego'd and its wheels are pointing forwards. All for a measly 800 bucks. [/sarcasam] Fark I need more money.
Filed under: General - Mark @ 10:52 am
Part of my work is answering the many many many emails that come through our email system (yesterday it was 3 emails. Other days it can be 200-300). But it's only once in a blue moon I get an email like this one:

Filed under: General - Mark @ 8:45 am
eBay can be a nasty place. This went for more than it's RETAIL value. I picked up two of them off eBay 6 months ago for about 35 bucks each.
So took a look at who was bidding for it, for it to go to such an absurdly high price. Two people both with a feedback score of 0 were going nuts for it. Which means that they were new to eBay and didn't know how to stop when the prices got too high. I remember those days. Those poor souls, if only they knew how much that was really worth.
Anyway HAPPY EASTER everybody! Hope the daylight savings ending means that you're not all up at some crazy hour of the morning (like I was)!
Filed under: General - Mark @ 9:38 pm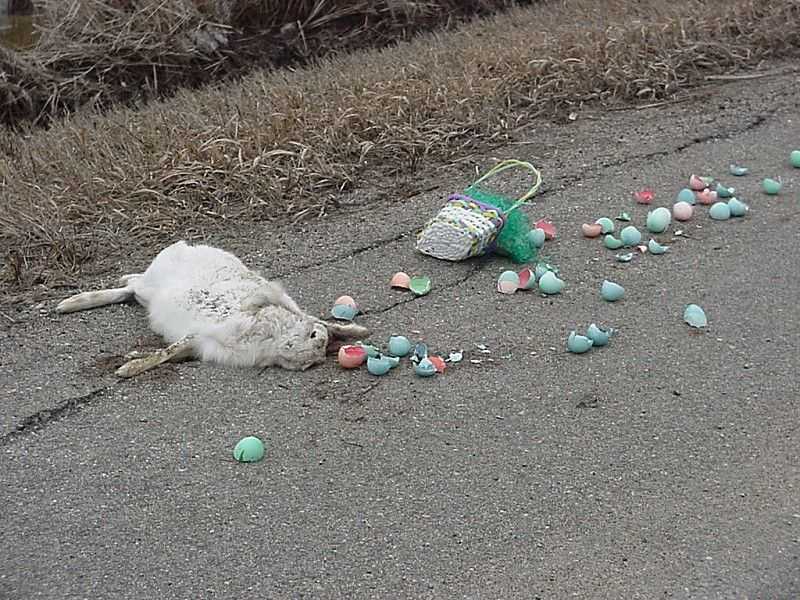 Filed under: General - Mark @ 7:17 pm
Hey all.
Well I'm back again, with a more flexible, expandable layout. I know, it looks very business. I may work on that in the future but at the moment it doesn't bother me. Anyways now I promises to make more of an effort at posting 😉 *hint hint*
Filed under: General - Mark @ 9:23 am
Fax woke me up at 6am today. Someone from the US faxed us an invoice for $US1,288. Too bad it was faxed to the wrong fax number. I emailed them, so I hope the right people get it, cos it looks important :p
Filed under: General - Mark @ 9:44 pm
Well I'm back. Someone fuxored up the server and lost a whole heap of posts and I really can't be bothered writing all about europe again (I already did it twice before it was deleted). I also have a new layout, very basic, actually inspired by the "fuxored" banner I put up.
Anyways Im meant to be doing homework now, so more later. Hi again all!
Filed under: General - Mark @ 3:42 pm
Someone broke the server, so for those of you who can view this, LUCK YOU, nobody else can. They also deleted weeks worth of SQL which pissed me off to no end. But hey, it happens.